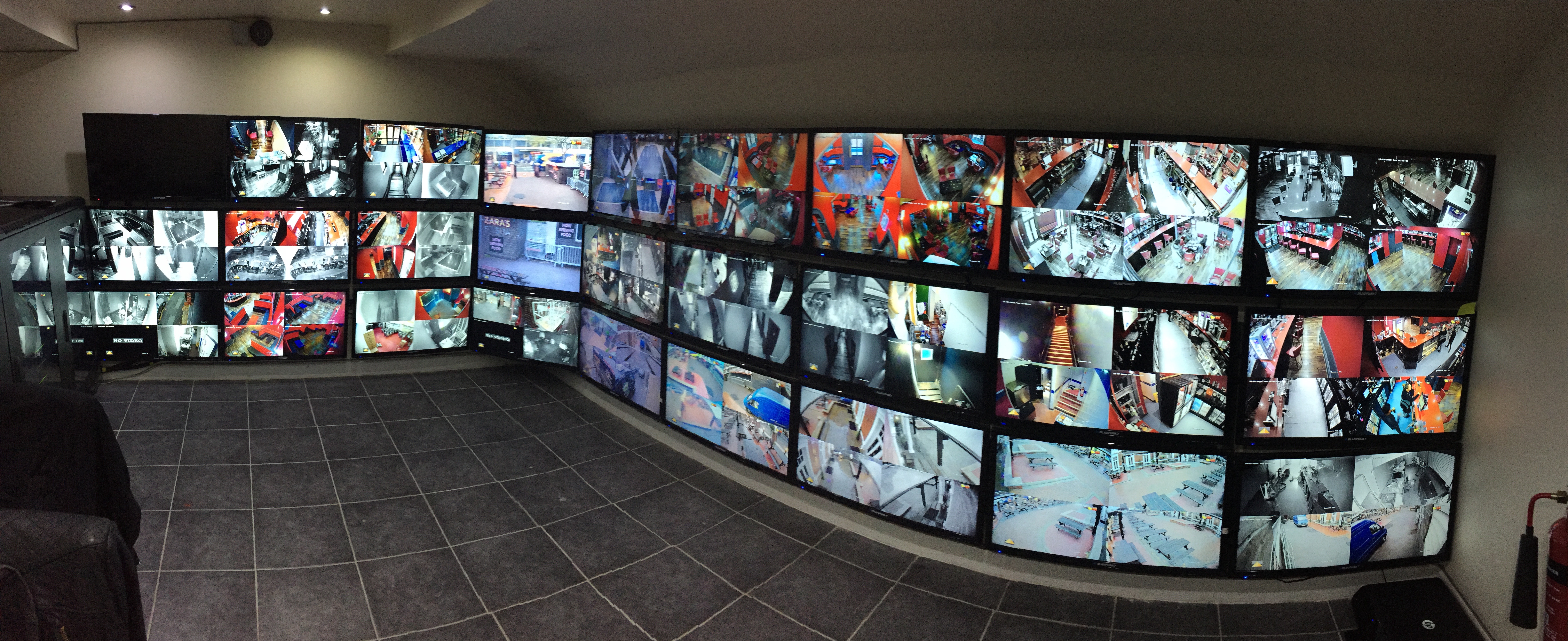 Welcome to our new, responsive website, where we've not only updated our website, but our brand and content as well!
Our updated mobile friendly website means you can find out about all our automation services whether you're on your computer at work, on your phone on your lunch break, or when you are relaxing at home browsing on your tablet.
We also now have a blog, meaning we can bring you the latest news from the world of automation, as well as useful tips and advice on how automation can improve your home or workplace.
If you have any questions, or would like to book in for a consultation, please do not hesitate to contact us, and we will respond as soon as we can.
A huge thank you to The Marketing People for designing and building the new website, as well as helping us to rebrand our business. Thank you for making what could have been some stressful changes, an exceptionally exciting time instead.